Born & raised in Quebec, Mark Clarke, president and co-founder of Jumpstreet, shares his own personal take on the traditional spring maple harvest.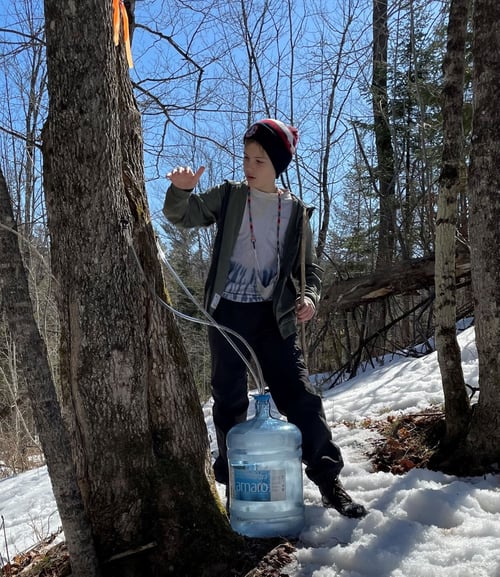 My mother was born into a big family in a farmhouse of a town called Venosta in 1927. The area is known locally as the Gatineau Hills and sits in the western part of the province of Quebec, Canada. My father was born in 1925 and orphaned with his brother in the east side of the city of Montreal, in what some would refer to as southern Quebec. The province of Quebec is so big, I would simply say that my parents were born in South Western Quebec.
They grew up poor and with challenges that I am old enough to imagine, but almost cannot, given the extremity. Yet in knowing my parents, you understood that the takeaway was to work hard, work smart and count your blessings. One such blessing was a profound love for Quebec and Canada, which was instilled in me.
"Mon Québec, c'est l'hiver" (my take on Gilles Vigneault's Québécois anthem "Mon pays") translates to "my Quebec is winter." The Canadian province experiences winter in dramatic fashion. It is beautiful, but harsh and challenging, and it impacts and affects us as it lasts for five months of the year. Towards the end of the long, cold months, one pines for spring.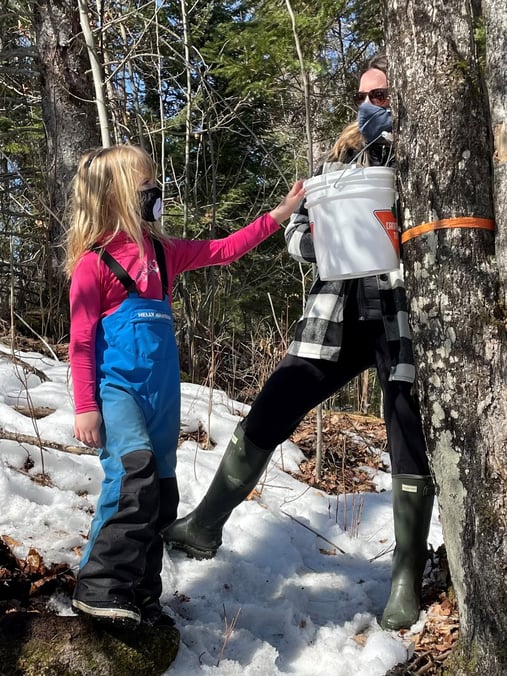 As winter wanes, our first harvest - even before the snow is gone - is to collect the sweet sap of a "sugar" maple tree. We tap the tree, collect the sap in buckets, boil the sap and condense it into syrup, taffy, sugar, and candy. This harvest is another blessing. It is also a beautiful metaphor; spring is sweet!
In the time of my parents, and for generations before them beyond count, the sweetness of the first harvest of spring was celebrated by communities gathering to feast and party together. The parties would often be hosted by the families who produced the maple syrup and treats, in and around their "cabane" (shack) where they boiled the sap.
Today a cabane à sucre (Sugar Shack) is a cultural heritage and a tourist destination shared by locals and visitors alike. A visit is a treat to be cherished, which is why all of our student tours to Quebec include an outing at an authentic French-Canadian Sugar Shack! We dance, we sing and we feast. We have fun, share, hug, and sleep nostalgically, dreaming of our celebration of the arrival of spring.
I will close by saying that I am grateful that my parents encouraged me to love Quebec and everything that comes with it. The pictures in this post are taken by me and are of my family tapping trees. Work hard, work smart, and count your blessings.
Mark Clarke