No matter where you live in the U.S. - no matter how many football games you watch, or black Friday sales you (barely) survive - the dinner table is the beating heart of Thanksgiving. The image of a family crowded around the table - passing bowls of stuffing, mashed potatoes and various pies while mom or dad ceremoniously carves the turkey - is a portrait of Americana.
The Thanksgiving meal isn't just about who you're with but also where. The U.S. is wonderfully diverse, both culturally and geographically. Ingredients, agriculture and local preparation methods vary a great deal, inspiring a wide range of regional staples and recipes.
With that in mind, we've studied a bit of U.S. geography to come up with some regional recommendations to help inspire your Thanksgiving menu!

New England: Maple Syrup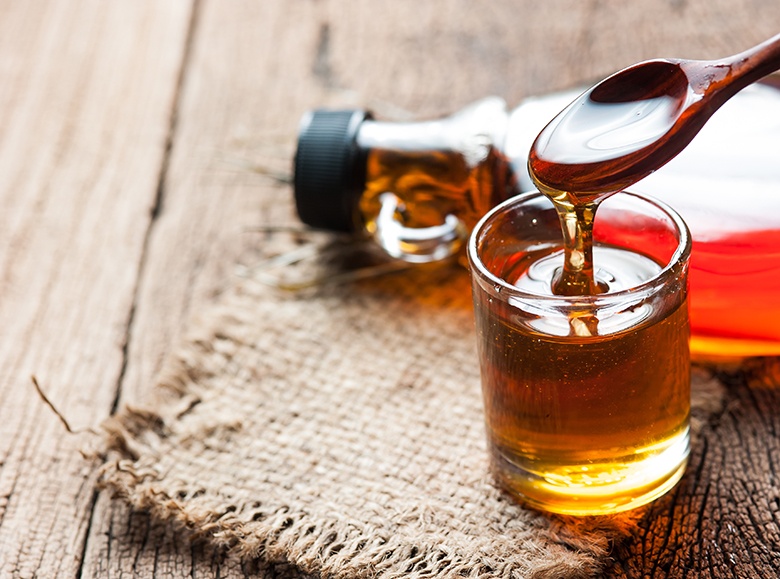 Maple syrup might be quintessentially Canadian, but the likes of Vermont, Connecticut and New Hampshire definitely deserve to be in the conversation as world-leading producers of the sticky Northern nectar of the Gods. We're big fans of its versatility in the kitchen: it's a healthier alternative to using sugar to sweeten your deserts - you could even make it the star of the show with this maple syrup pie - but it's also great for savory glazes and marinades. Its natural sugars are perfect if you have a penchant for crispy skin, like this maple-glazed turkey.
Mid-Atlantic: Crab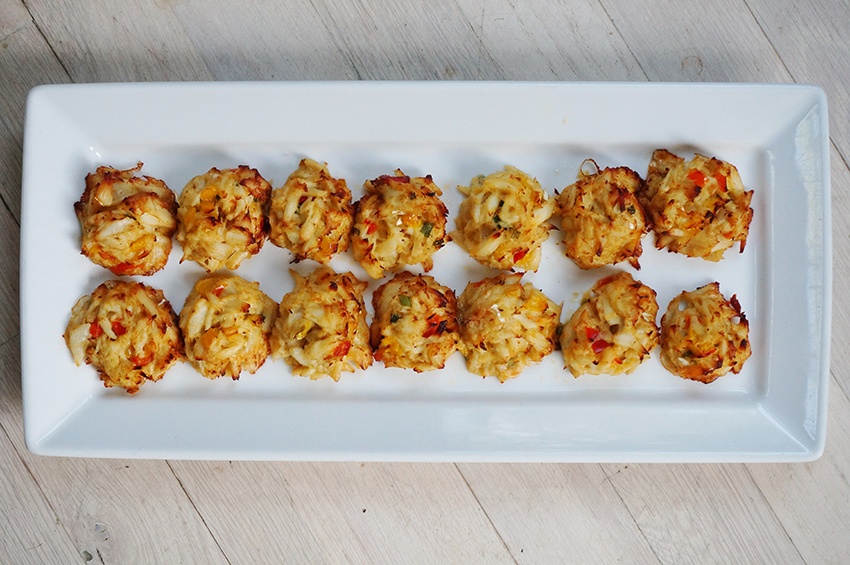 If you're anywhere near Maryland, you owe it to yourself to add some crab to your Thanksgiving menu, even if it's not necessarily in-season. Maryland is a hub for delicious, locally-sourced crab prepared every which way, including many bite-sized options that could really up your appetizer game. The football fans in your family will worship you once you bust out these classic Baltimore-style crab cakes.

South: Okra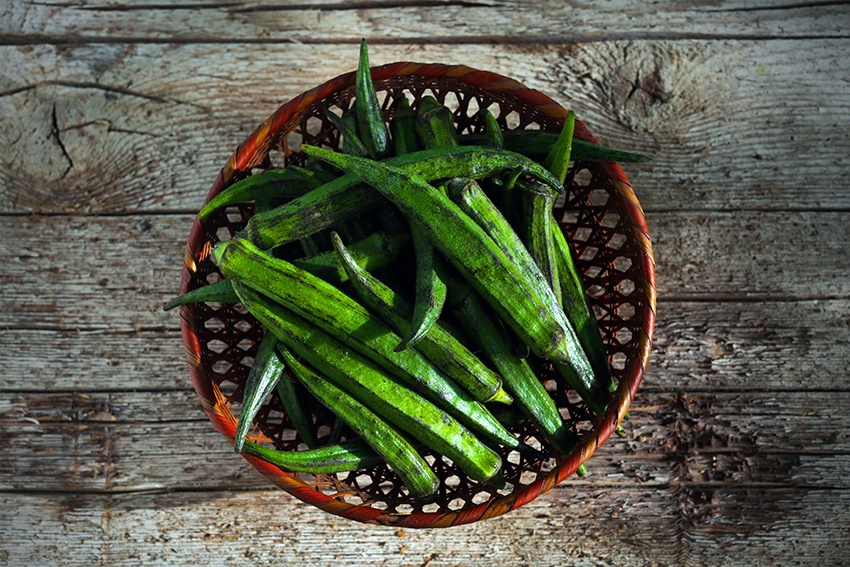 Thanks to both climate and culture, the South has perhaps the most diverse and distinct food staples in North America. Okra is a uniquely southern staple that doesn't get a lot of love because of its slimy texture, but in the right hands - like with this roasted sweet potato and okra salad (yams are another classic in the south) - it's not only delicious but also healthy enough to justify a second helping of pie.

Southwest: Chiles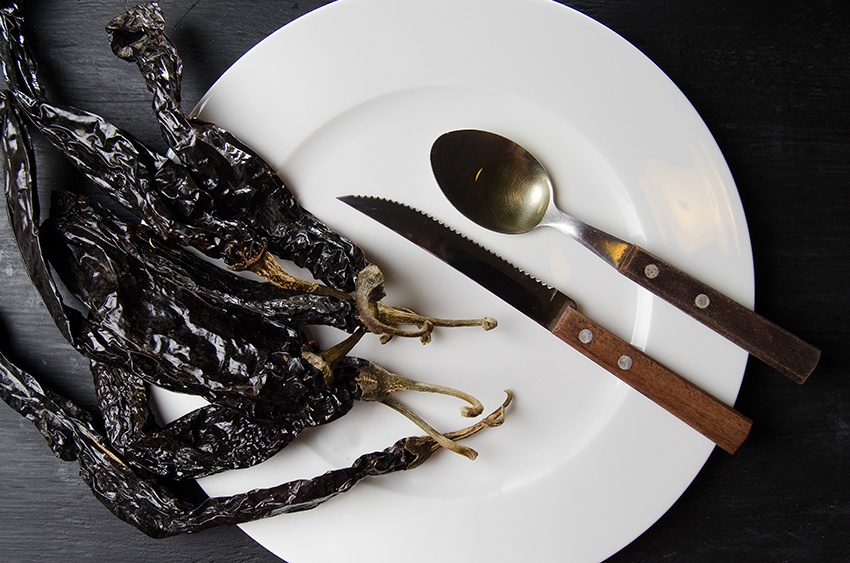 It might seem reductive to recommend chilies for a Southwestern-inspired Thanksgiving recipe, but who doesn't love a little heat in their meal? They're such an effective way to add flavor and depth to a dish, whether diced up and thrown into your cornbread batter or ground into a paste and basted on your bird. We recommend pasilla chilies because they aren't prohibitively spicy yet their flavor is still rich and distinct. This pasilla-rubbed roast turkey sounds wonderful - the rub would go nicely on virtually anything, in fact.

Special shout out to California Walnuts!
A lot of great food comes out of the fertile soils of California, but we're going to show the Central Valley some love today because it's responsible for virtually all the walnuts grown in the U.S. Like most nuts, raw walnuts pair wonderfully with various cheeses and wines, and when cooked they add depth to sauces and texture to stuffing and salads, like with this apple cranberry walnut salad.

Pacific Northwest: Mushrooms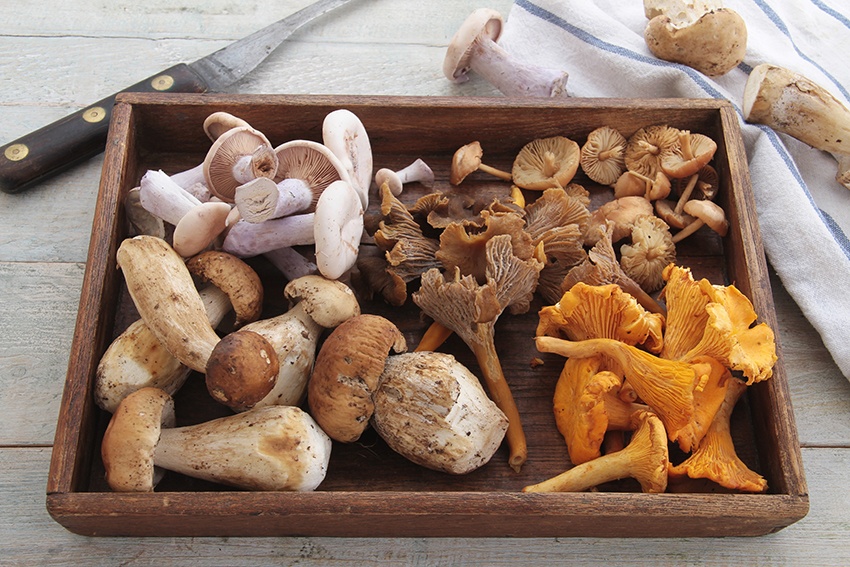 The coastal climate of the Pacific Northwest makes the region a mushroom mecca — they're both abundant and diverse. Like walnuts, mushrooms are rich and earthy, adding not only flavour but also balance to a potent dish, not to mention a perfectly apt meat substitute for sauces and gravies.

Midwest: Cherries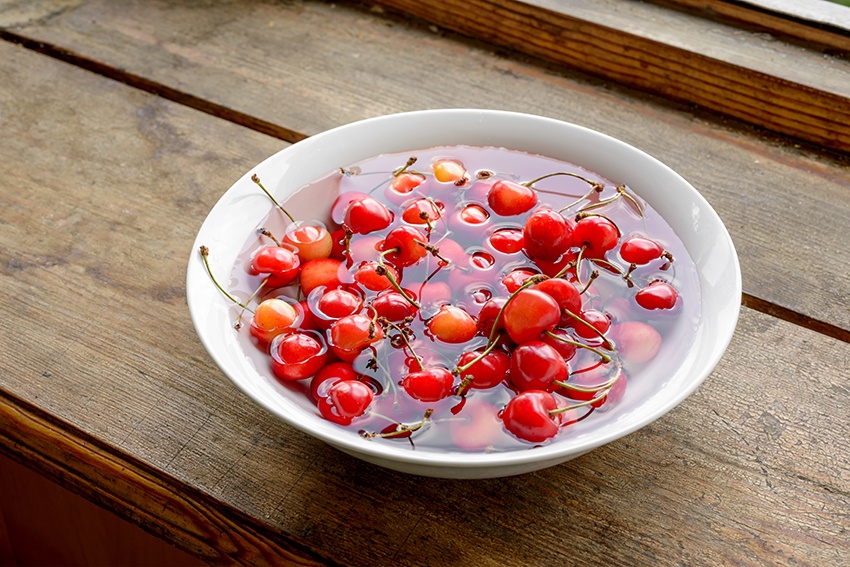 It would be tempting to pair apples with the Midwest, but it's low-hanging fruit (pun intended) so we're going with tart cherries. We're specifically suggesting tart cherries, not sweet ones, because they're abundant in Michigan and their flavor is akin to Thanksgiving's immortal cranberry. Speaking of which, try adding a little tang to your sprouts with a tart cherry glaze, or sweeten the deal with this classic tart cherry pie,