Jumpstreet Tours President and Co-founder Mark Clarke got his start in tourism as a Tour Leader, so it comes as no surprise that to this day, Jumpstreet is renowned for its incredible Tour Leader team.
A Jumpstreet Tour Leader is a tour guide, camp counselor, entertainer, chaperone and role model wrapped into one inspiring young person.
For the most part, we recruit our Tour Leaders through both referrals within the business and job postings on university websites, though for some destinations we also use third-party guide companies vetted by our Operations team.

To be selected for an interview, a candidate must have prior experience working with youths (camps, coaching, mentoring, etc.), must be at least 19 years old (though most of our applicants are 22 years old) and must successfully pass a police background check.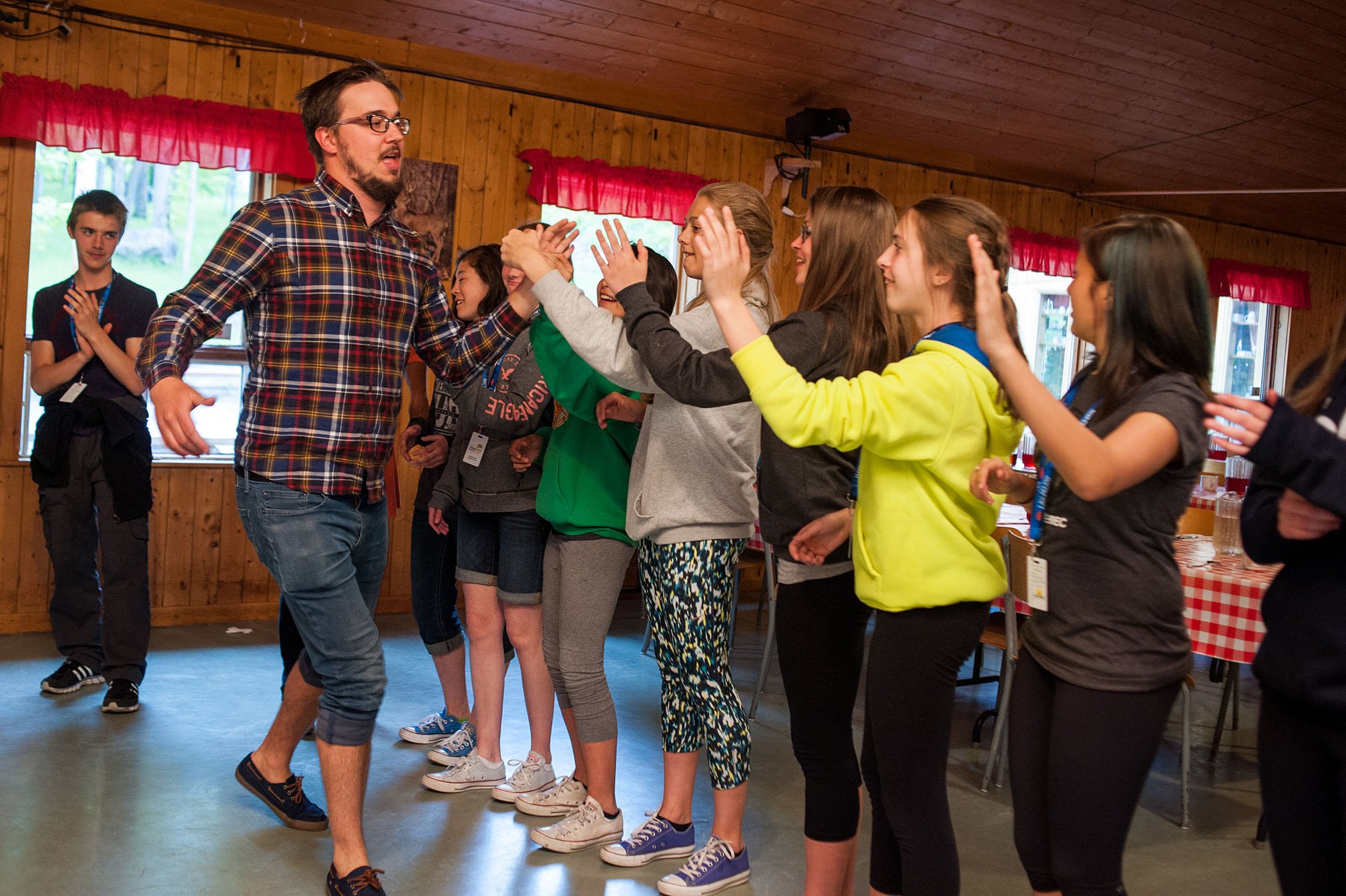 For the first screening, candidates attend one-on-one interviews, group interviews that include simulation training, and team-building activities. We look for the following qualities:
Professional yet fun-loving
Positive and infectious energy
Confident and outgoing
Open-minded and approachable
Disciplined and forward-thinking
Resourceful and quick-thinking
A second screening takes place where candidates must complete 25 hours of classroom training. Then, once background checks are completed through an independent agency, a final screening unfolds with over 50 hours of practical training where candidates shadow a senior Tour Leader during a class trip.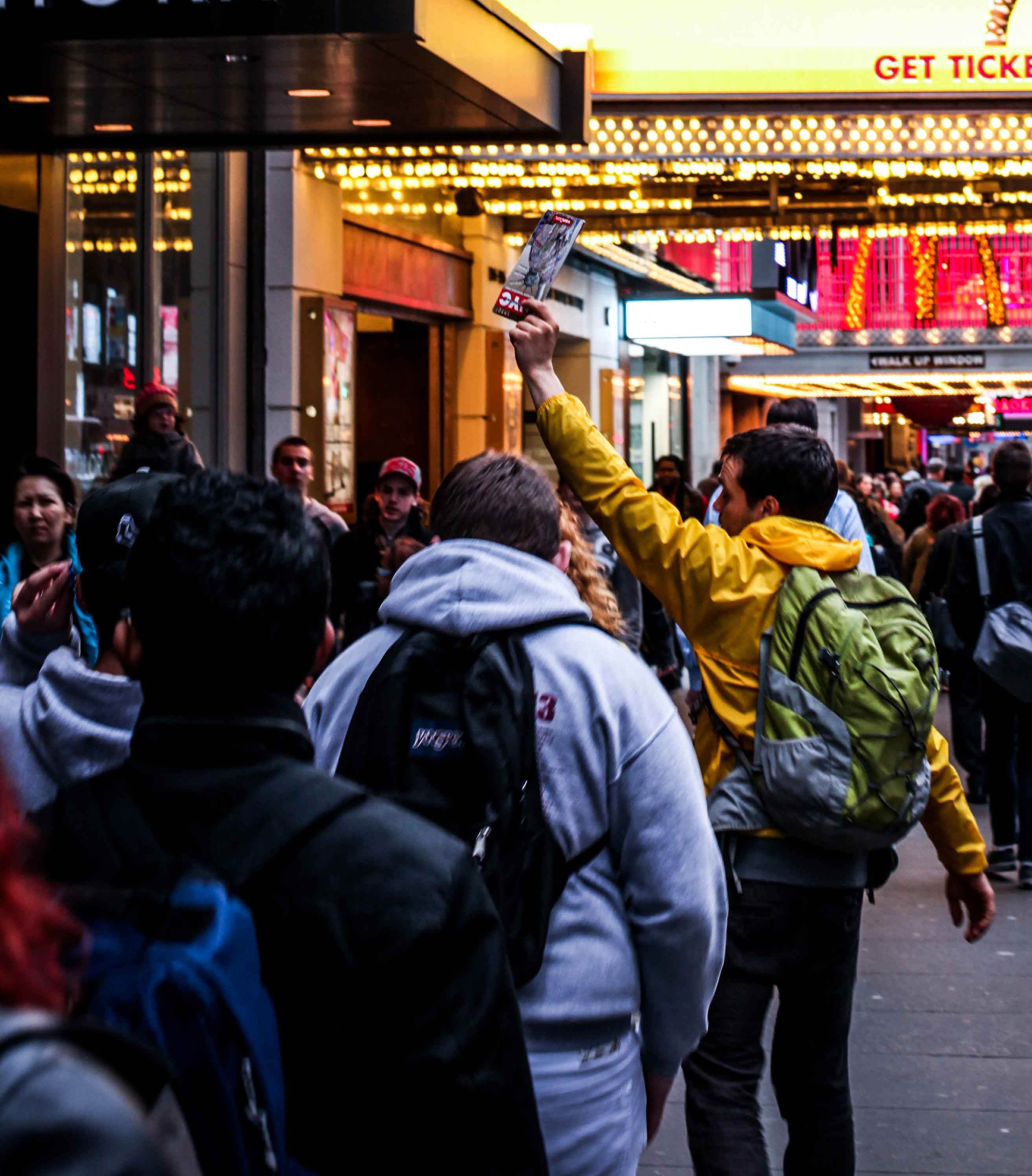 The candidates who make it through this process are hired to accompany your group 24/7 and bring your itinerary to life. As destination experts and multi-linguists, they act as an extension of your class trip's curriculum objectives. They also do much of the heavy lifting for you, such as:
Guiding your group through the day's activities
Helping everyone stay organized, prepared and on schedule
Assisting chaperones with head counts and bed checks
Safeguarding your group through busy streets and activity sites
Responding to emergencies and coordinating on-site support
Keeping your students engaged with stories, jokes, songs, games and more